---
Crafted by Generosity
Founded in 2017 by Native Napa Valley winemaker Charles Bartlett, remembering when the valley was filled with no more than farmers driven through passion and purpose. That is the basis of Lara & Rand, passion and purpose through philanthropy.
Confidence and Experience
Each Lara & Rand wine is crafted from individual sites, barrel selections, in collaboration with renowned winemakers across Napa Valley. We are hands-on with every aspect of the winemaking, carefully and meticulously managing every nuance and detailed refinement.
---
Our Wines
The California Series wines are crafted from select grapes picked by our winemaker from across our great state's wine country.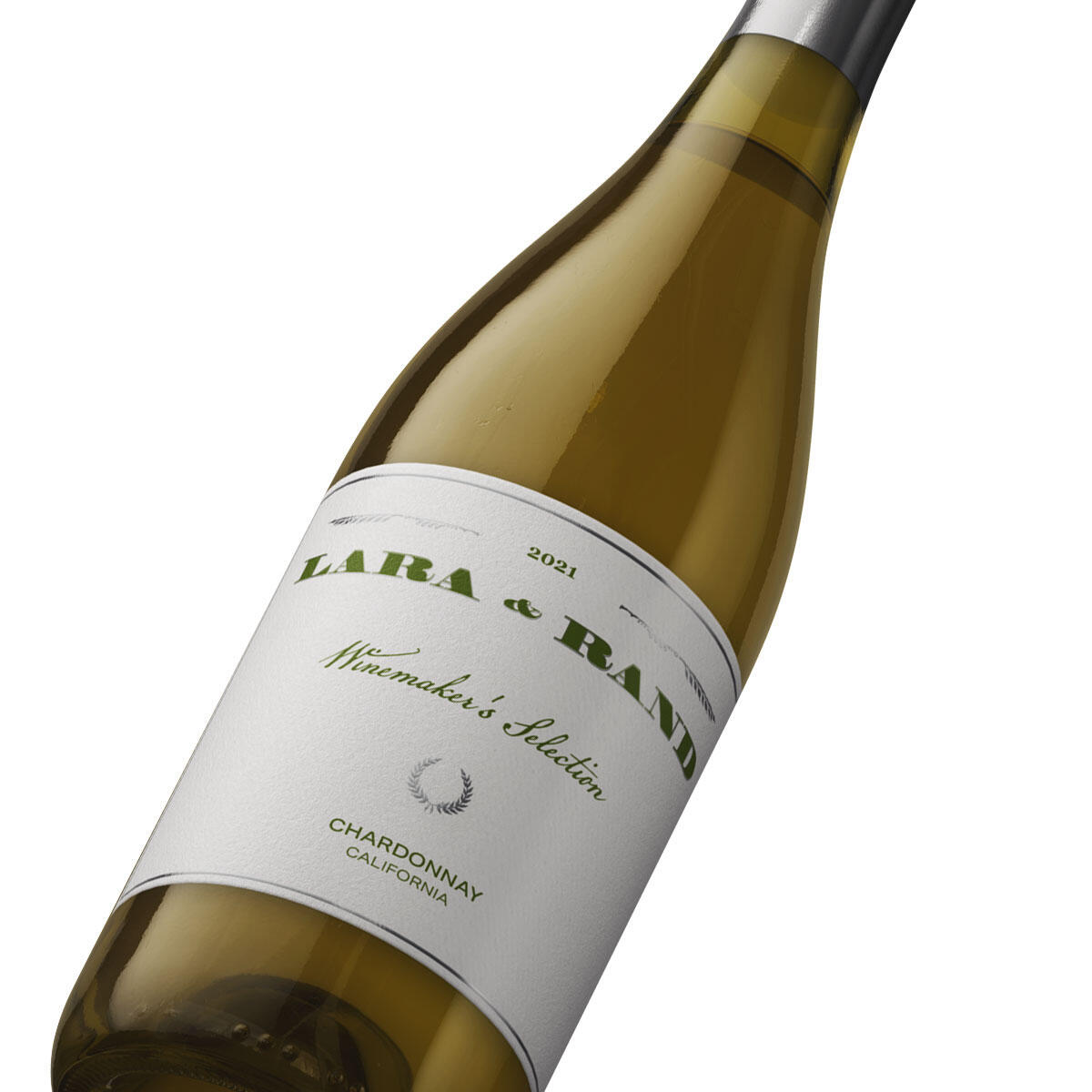 Chardonnay
Winemaker notes:
Our Chardonnay exhibits youthful hues of light straw. The enticing aromas are reminiscent of ripe orange, fresh nectarine, and hazelnut, which are complemented by the palate flavors of apricot, ripe peach, and honey. The rich texture and balance on the palate from aging in the barrel gives way to flavors of vanilla, citrus cream, and a hint of oak on the long finish.$15 - SOLD OUT
---
Sauvignon Blanc
Winemaker notes:
Our Sauvignon Blanc is pale yellow in color, highlighted by aromas of honeysuckle and daffodil, grapefruit, sweet herbs, and key lime. These aromas are complemented on the palate by the bright flavors of grapefruit, lime and lemongrass, with a rich texture.$18 - SOLD OUT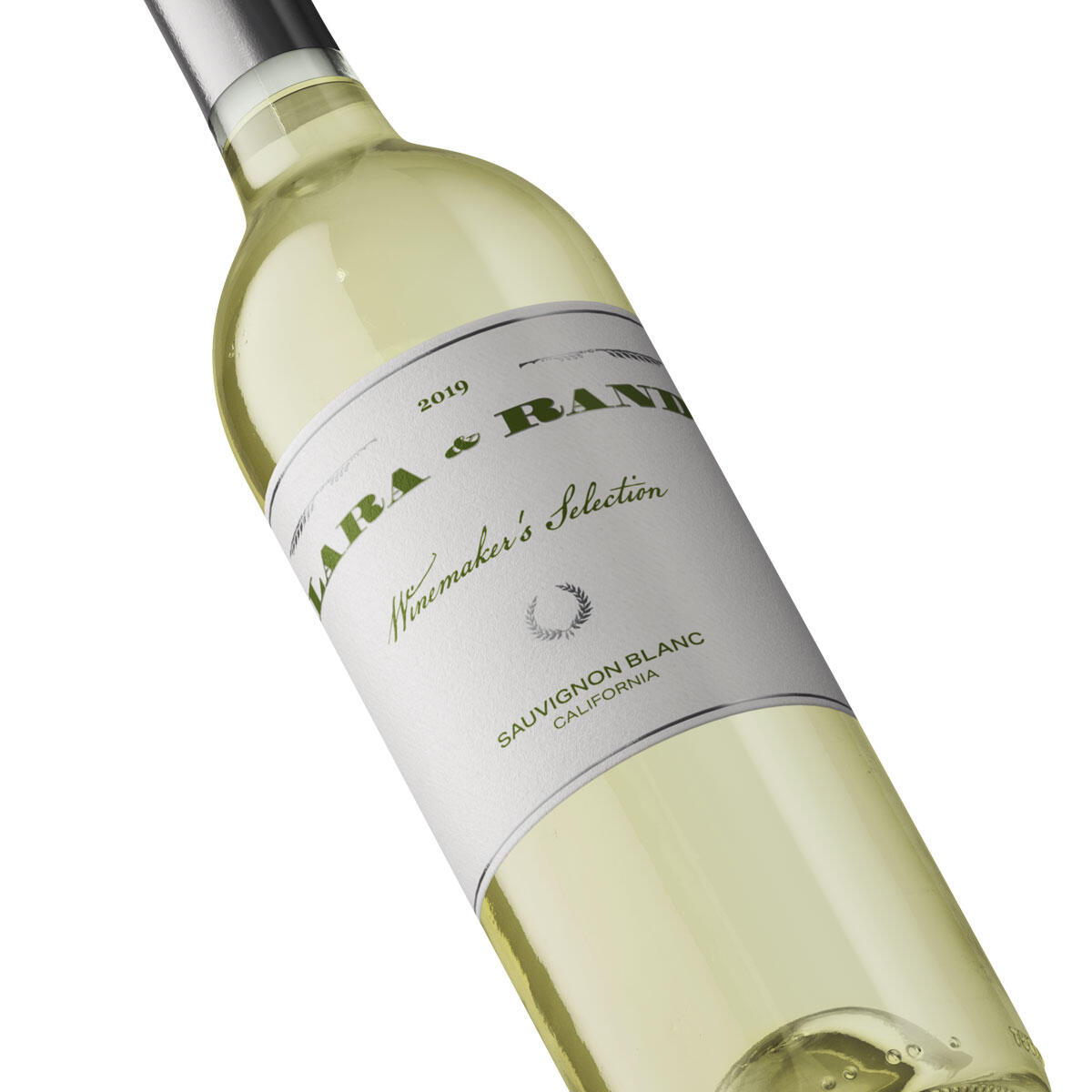 ---
Merlot
Winemaker notes:
Our Merlot is medium-dark in color with a red hue. Varietal aromas of black plum and violet meld with the light barrel signature of baking spices and toasted pastry. A generous fraction of Malbec in the blend accentuates bright fruit tones and contributes notes of pomegranate and hibiscus flower.$22 - SOLD OUT
---
Red Wine
Winemaker notes:
Our Red Blend is a result of blending Cabernet, Merlot, Syrah and Zinfandel. Bright and youthful red hues and profuse brambly fruit aromas are accented by black pepper notes. On the palate, a zesty attack of pomegranate and blueberry leaves crisp, fresh fruit and a touch of spice on the finish.$22 - SOLD OUT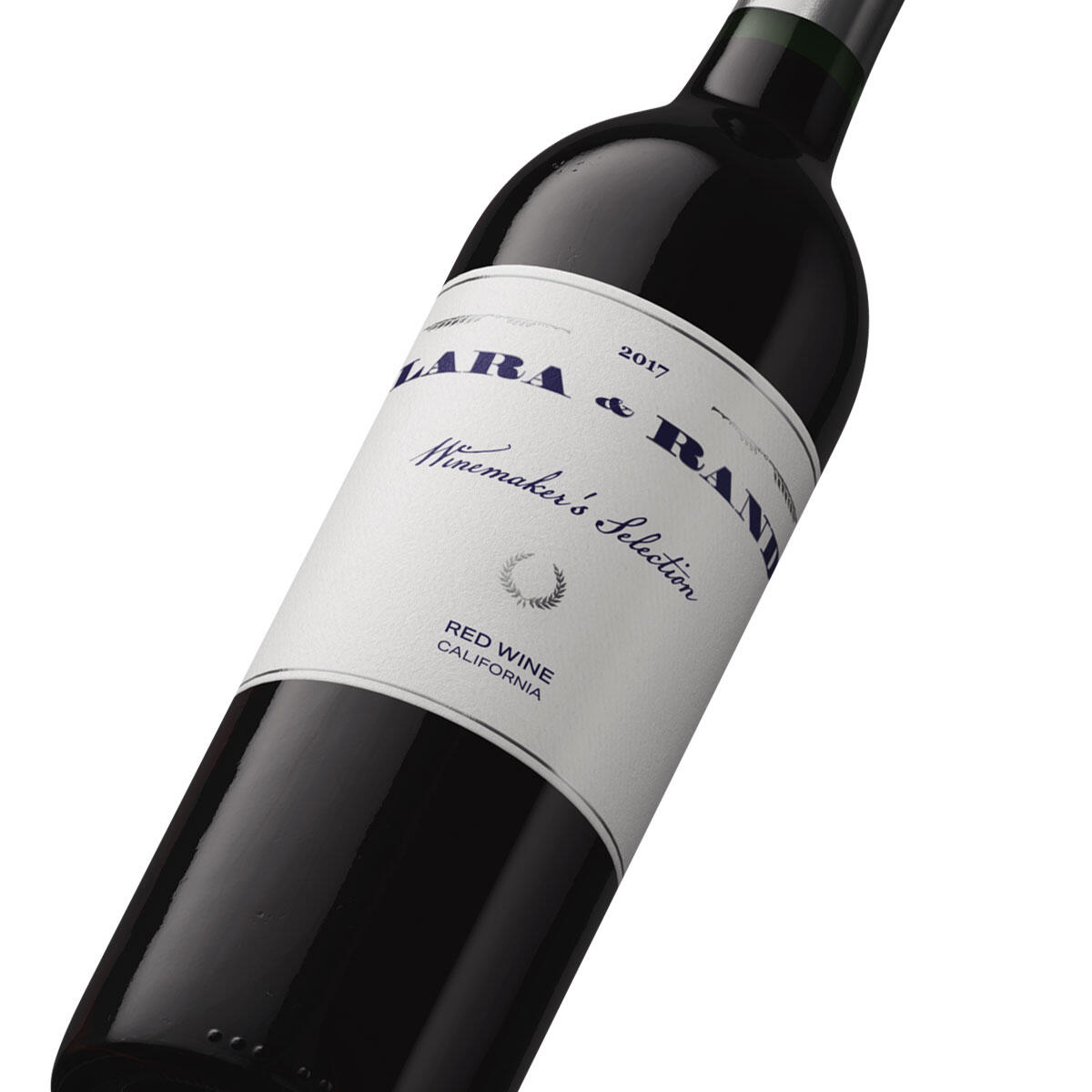 ---
Cabernet Sauvignon
Winemaker notes:
Our Cabernet Sauvignon is dark and dense in color, showing a bright hue at release. Ripe fruit aromas of black cherry and currant are accented by notes of toasted pastry and dark roast coffee from the authentic barrel bouquet.$25 - SOLD OUT
---
Rosé
Winemaker notes:
Ripe notes of strawberry spread across the palate with a cleansing citrus sorbet finish. This wine pairs perfectly with sunshine and a baguette.$18 - SOLD OUT
---
Support such an Amazing Effort
"It is totally worth it" - CB